With one purchase of the Start-Up in Framing Package you are buying:
A comprehensive online step-by-step tutorial programme using top quality framer's equipment (see below for content)
A complete set of your own equipment and tools sent to you, which will be exactly the same as those used in the training (as pictured, full specification below)
A full set of materials sent to you - enough to complete six frames ready to hang and with plenty remaining to experiment with and improve your skills
Ongoing post purchase support; and involvement in the Start-Up community (see below)
The single payment for the Start-Up in Framing Package is £725.00 (including VAT and delivery).
if bought

individually

, the equipment and materials alone amount to some £700.00 - that is without the tutorial programme and support.
with all the materials to complete six frames included you are well on your way to recovering your outlay.
Delivery is included for mainland UK (please enquire for Northern Ireland and all deliveries outside the UK).
The Start-Up in Framing Package is an investment in a skill that, once mastered, you will always have - and will give you hundreds of frames as and when you wish to make them.
And so you can be well prepared, do check out the notes below for work area set-up.
If you have any questions, email direct to: Mark Higgins [email protected]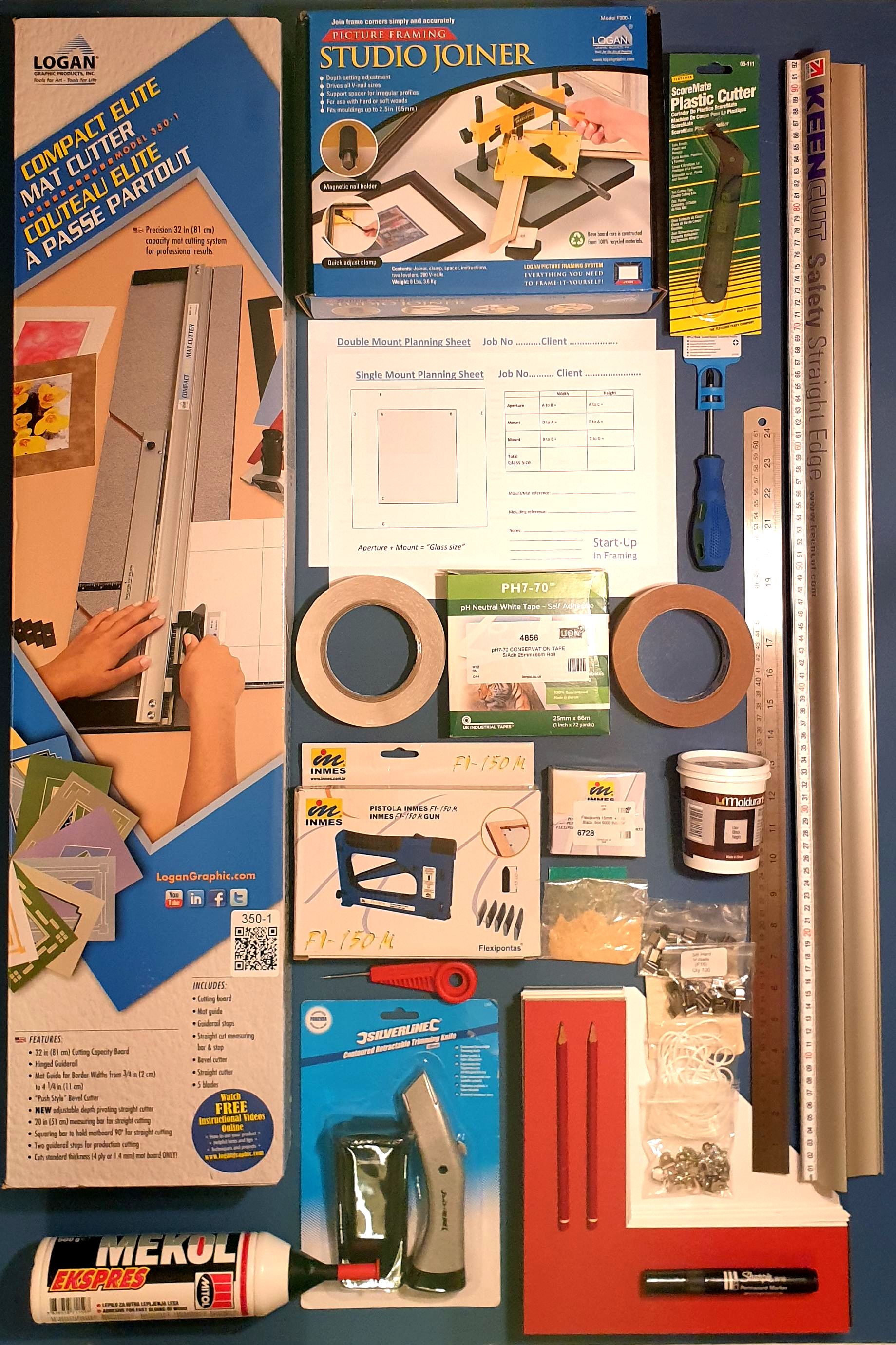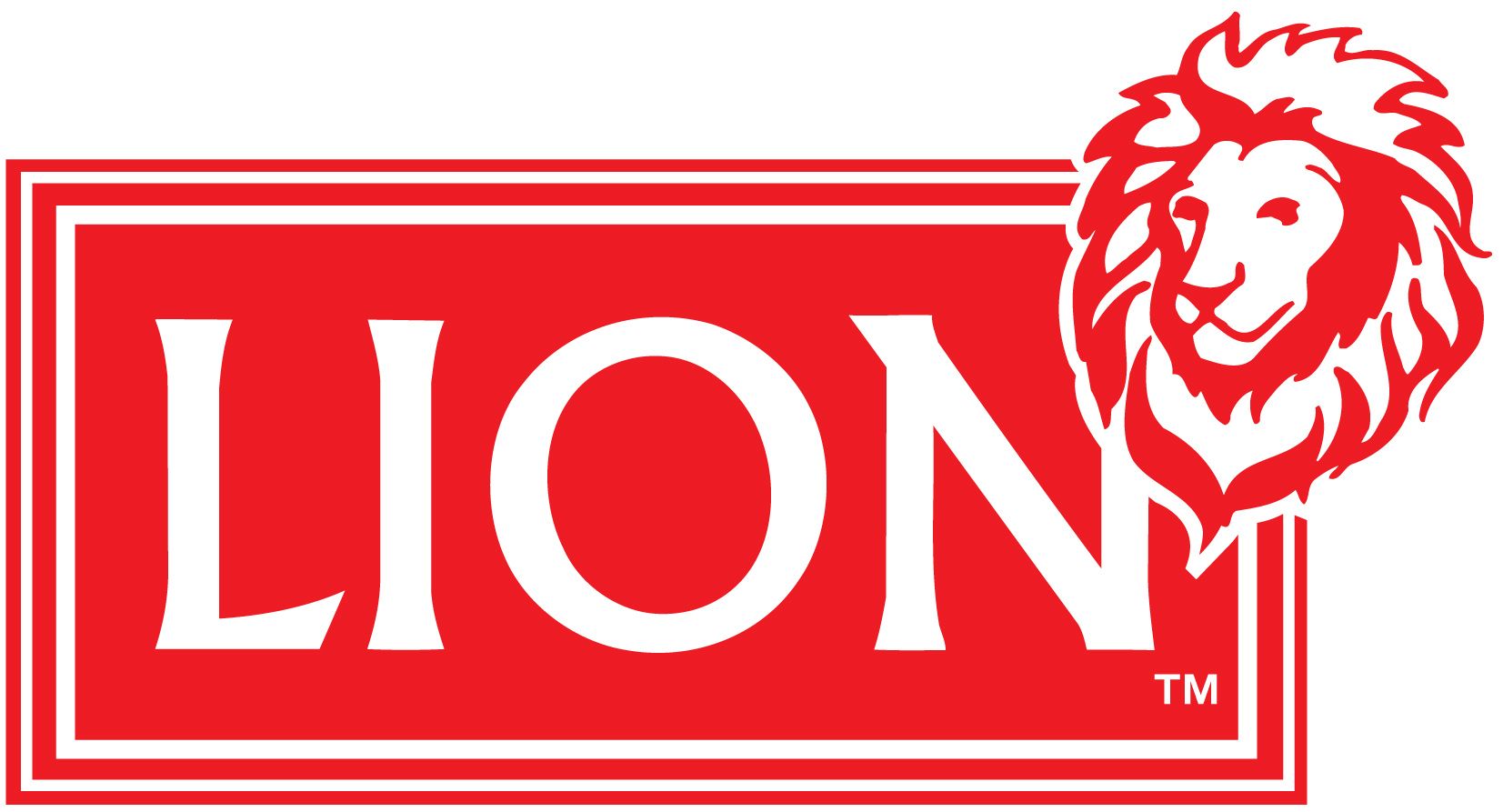 Equipment Specification
Selected and sourced from a leading UK picture framing supplier - Lion of Birmingham, https://www.lionpic.co.uk/ :
Logan 350 Compact Elite Mount Cutter (cuts up to 81.5cm mounts)
Logan Studio Mitre Joiner (+ V nails)
Inmes 150 Flexipoint Driver (+flexipoints)
92cm Keencut Safety Edge Ruler
61cm Steel Ruler
Fletcher Score Mate Cutter, for acrylic glazing
Workshop Craft Knife (with Blades)
Ph7-70 Conservation tape
Double Sided tape
Moisture Resistant Backing tape
PVA Wood Glue
Framers' Putty - Black Frame Mitre filling
Sawdust pack - Wood Frame Mitre Filling
Bradal & Screwdriver
Pencils & Black Marker
Hanging pack: Screws, rings, cord
Corner Bumpers
Mountboard Chevron Set
....along with Start-Up's own Project Planning Sheets.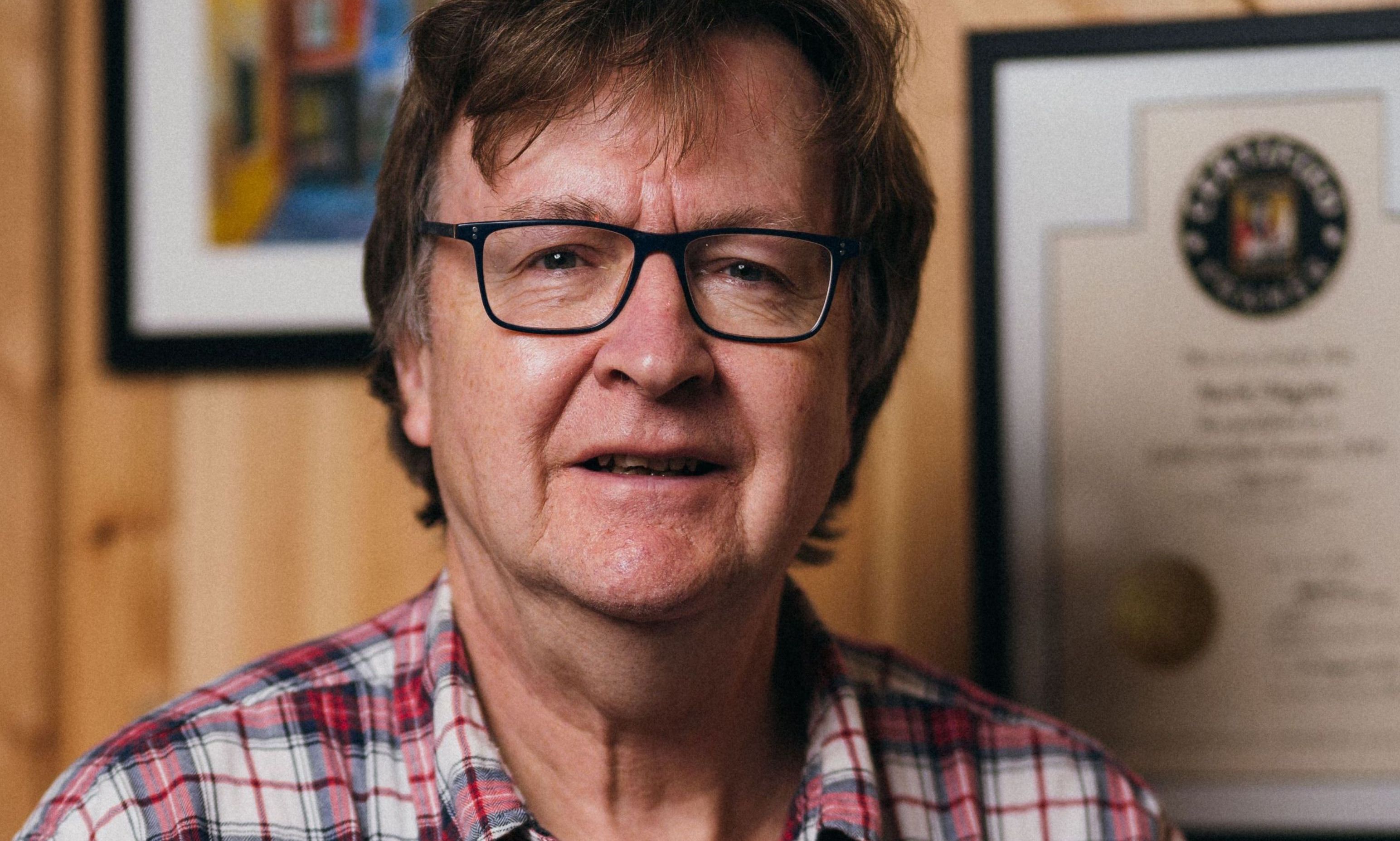 Tutorial Content
Personally delivered training from Mark Higgins. totalling over 3.5 hours.
Composed of eight sections, each broken down into short modules, to be taken at your own pace and referred back to as often as you want. You will cover:
Setting-Up and Equipment
Planning and Best Practice
Cutting Mount board
Joining Moulding
Glazing & Finishing
Protecting Art Work
Double Mount Cutting and creative ideas
Looking Ahead - suppliers, starting a business
Every stage is practical. You will work through the training, to complete your first three frames and then practice with the next three.
Instruction on quality of workmanship will be central.
Plus, currently offered within the package is an additional free extended Glazing tutorial.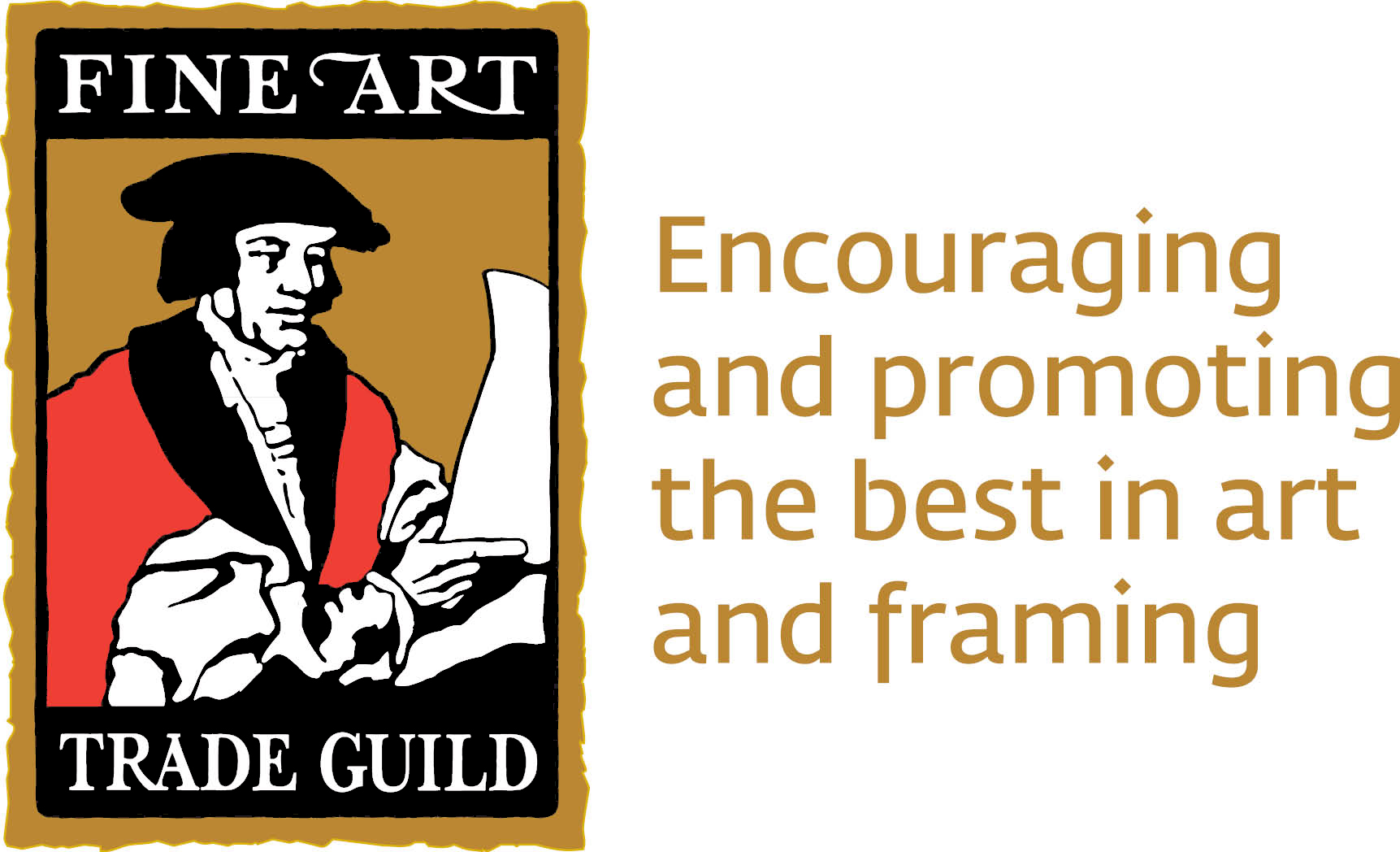 Materials
In addition to having the tools, you'll need professional materials to work with as you learn.
The package includes more than enough conservation quality materials to complete six frames and have plenty left over to experiment and practice with.
Six sheets of Level 2 Conservation Mountboard
Two sheets of Styrene Glazing
Two sheets of Corri-Cor Backing board
Bare Wood chop service moulding for three frames to be completed (27x22cm; 39x29cm; 50x40cm)
Matt Black chop service moulding for three frames to be completed (27x22cm; 39x29cm; 50x40cm)
The sheets arrive as 120cm x 80cm. The tutorials guide you in cutting each in half to 60cm x 80cm for storage.
The guidelines established by the Fine Art Trade Guild for materials and workmanship form the basis for this programme. https://www.fineart.co.uk
The Start-Up Community
With the purchase of the Start-up in Framing Package, one to one support is always on hand. Plus there is the opportunity to exchange ideas with others on regular zoom if you wish to participate, discuss broader questions and get to know one another.
There will also be new tutorial topics coming online such as:
More mount cutting ideas - have fun, explore and experiment
Glazing - the significance of getting it right
Deep reveals and use of foam board
Non glazed framing options - for oils and acrylics particularly
Needlework - stretching and mounting
Framing sports clothing
Framing three dimensional artworks - memorabilia
And you can be kept up to speed on topical matters, new products and updates from the Fine Art Trade Guild.
The space you want to prepare for framing can be a dedicated area or temporary set-up.
The key element you will need is a solid work surface, approximately 120cm x 90cm (4ft x 3ft), clean and grease free (an mdf board over a table is very satisfactory)
Good lighting over the work area is important and I suggest you consider a desk lamp (though not essential) for close up work and inspecting quality of cuts, etc
In addition, I recommend an adjacent space - either a shelf or side table - for tools and accessories while you are working, so you can keep that main work surface free of clutter.
To give you an indication of storage for some of the larger items, the longest item is the safety ruler at 92cm, and all the boards can all be cut in half to become 60 x 80 cm sheets. Storage can be flat or upright.
Picture framing is not messy or noisy so it can be carried out in any clean environment.