Looking to become a skilled picture framer - and would you like to learn from the comfort of your home?
Then consider this opportunity: online access to a comprehensive training programme which employs in its training the very same hand-picked, quality framing equipment and materials that will be delivered to your door.
A total beginner's package, with enough materials to complete your first six frames, with plenty left over for practising your techniques.
Tutorials that take you through every step - from opening the boxes, to perfecting your craft - discovering some of the tricks of the trade along the way and always learning to the high standards of a professional framer. All the training is broken down into short modules to enable you to learn at your own pace and return to as often as you like.
Hello, I'm Mark Higgins...
...and I have developed Start-Up in Framing as a new and refreshing way to introduce you to picture framing.
Why is it new and refreshing?
Well, a course without equipment, or equipment without a course, or either without materials, just does not work. And what's the use of a training course using equipment that requires you to spend a lot of money to replicate? Plus, with a very wide range of equipment in the market just knowing where to start can be daunting.
To cut right through these problems I have brought together all the elements - training, equipment and materials - within one Start-Up in Framing Package.
It's a package that can take you anywhere: you can build a home based business; enhance your art or photography for exhibiting or selling; or simply become a highly accomplished hobbyist.
As a member of the Fine Art Trade Guild I base all my teaching on the Guild's guidelines, which are internationally recognised as the best in the business. So, whatever draws you to framing, with my course, you will be learning to the same high standards as a professional framer. By the time you complete the Start-Up in Framing training you will have acquired both the skills to be an expert framer and the knowledge about materials and products to ensure your work not only looks great, but suitably preserves the artworks you are framing.
In addition to my framing business, I am an experienced trainer running picture framing courses all over the country. I understand all the elements a student needs to master, as well as the right pace for learning. I am now bringing that experience online. As you acquire the skills with Start-Up in Framing, you will soon be producing highly accomplished works.
To view the full package details and my introductory video, click on the link below. If you have any questions at all, just drop me a line!
Remember, one simple purchase and you are launching yourself into an exciting and rewarding venture....I hope that sounds new and refreshing!
Please click below and I hope to stay in touch,
Mark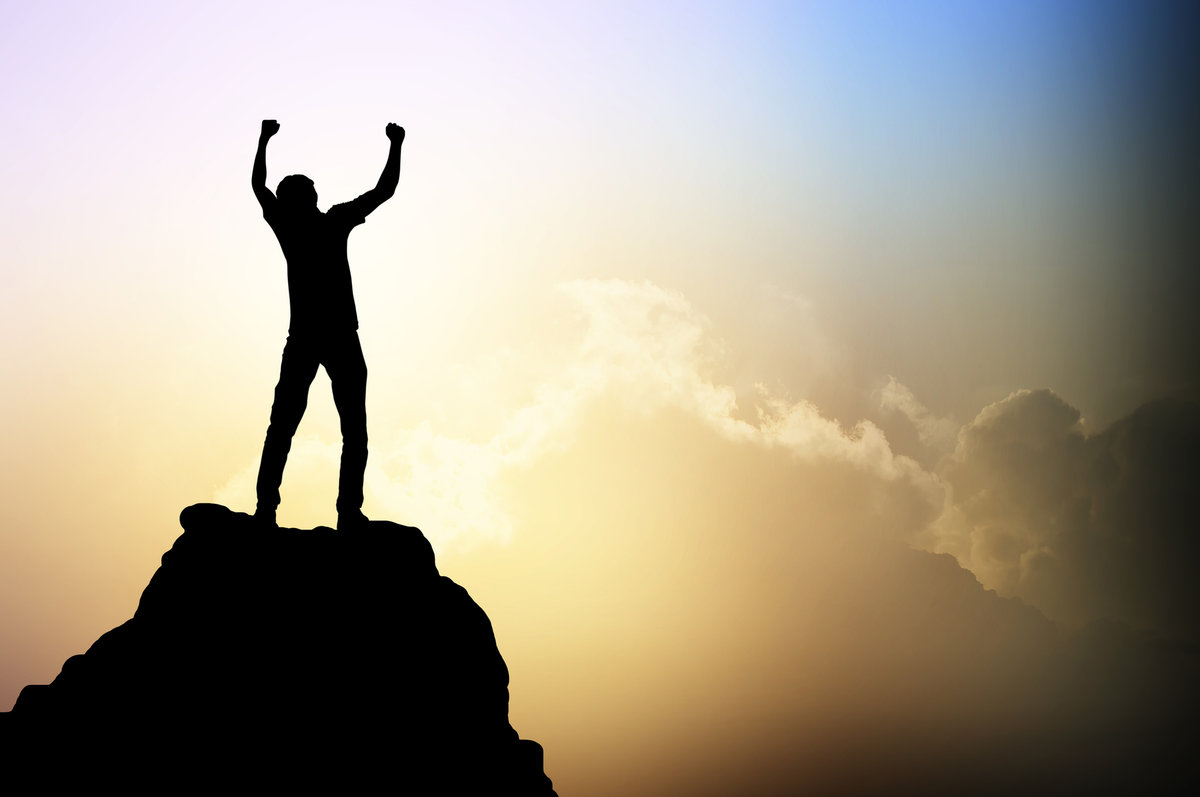 A family bought a Training Day with me as gift for their Dad
"Success! I can't believe I got to create something that I previously used to purchase from framing shops, all in one day! Mark was a great teacher. I highly recommend his training." (Jan, 2020)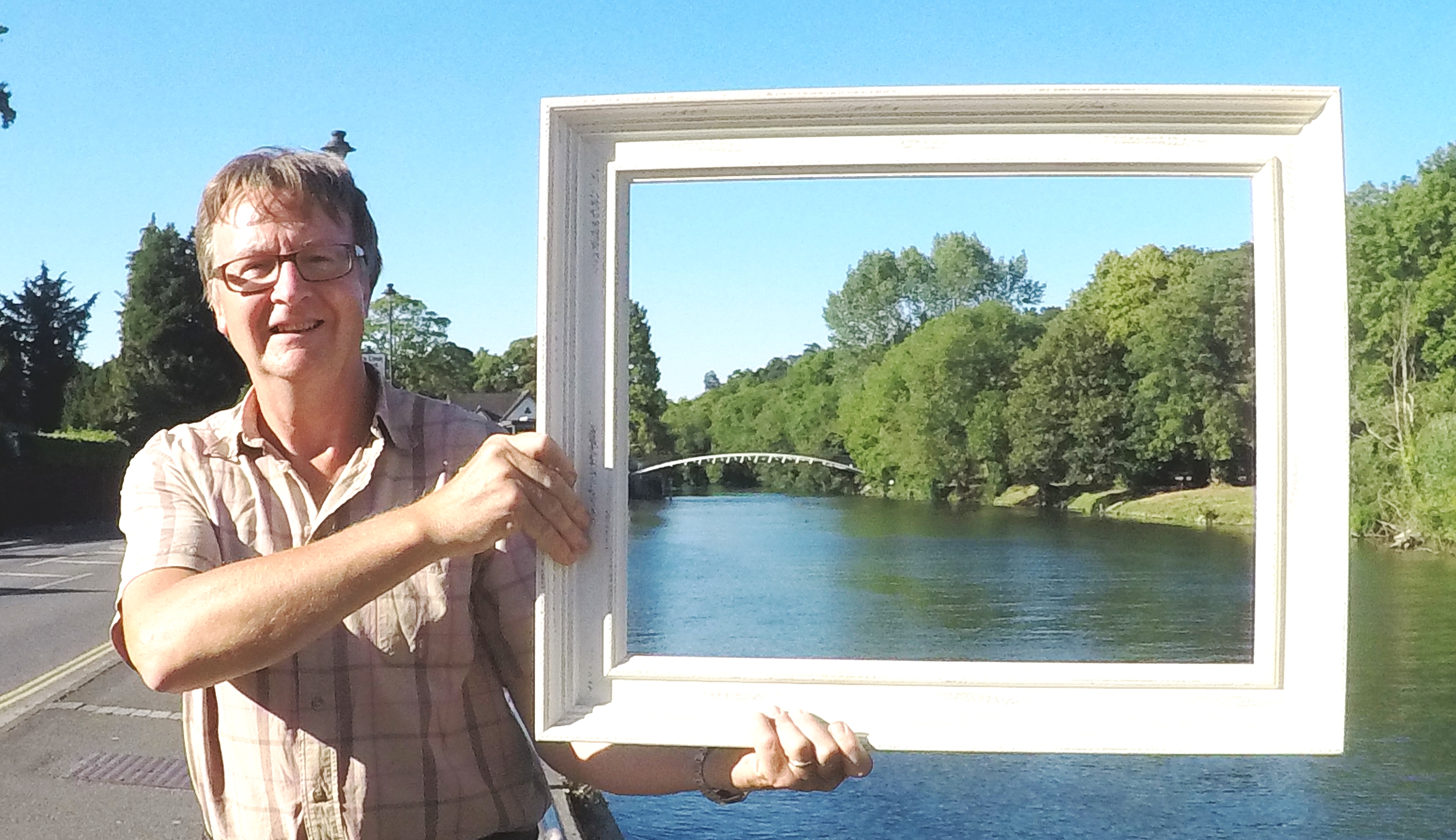 Karla, Linda and Claire all had one-to-one training with me (pictured!) and each gave very kind feedback....
"Mark is an excellent teacher. His depth of knowledge is outstanding and he is also very perceptive of the artistic as well as the technical aspects of framing." (July, 2020)
"You explain the processes very clearly and are happy to share all your years of experience."
(August 2020)
"Super follow up support in answering any questions that cropped up.......exactly the back up I needed to confidently start my own framing business."
(Feb, 2021)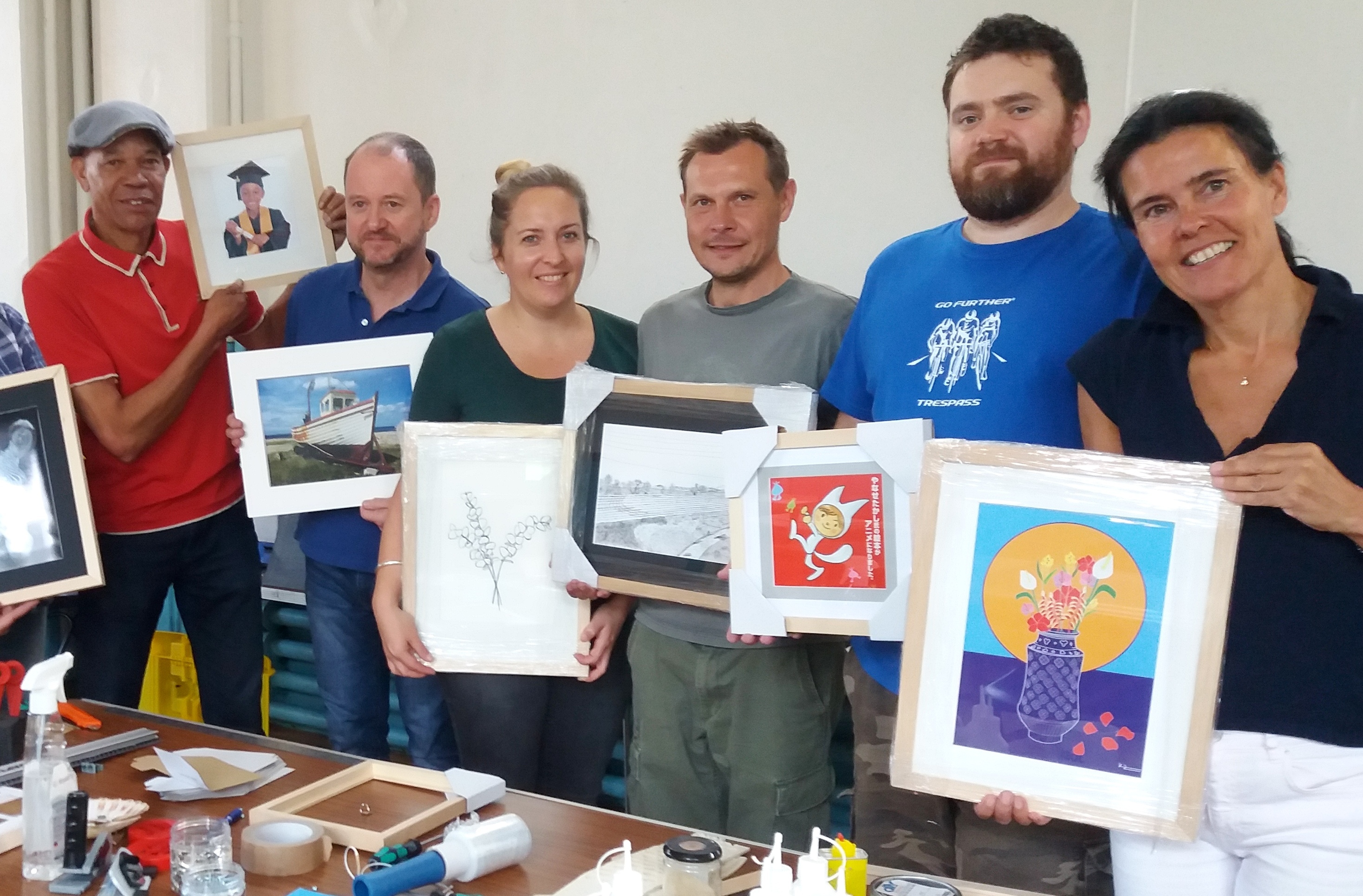 Ellen joined a Workshop weekend I ran in Cambridge
"What a great weekend I had, as did all the others! Mark was such a great teacher, very thorough and explained every single stage so clearly. And on top of that a great sense of humour! Fantastic." (Sept,2019)